Denny Dillon

623rd Quartermaster Company
5th SFG up in Pleiku Sept 1968 - June 1969
The 109th Qm Co.and 623rd. Qm Co.
shared the same company areas.
All Photo's are at Cam Ranh Bay, RVN 1968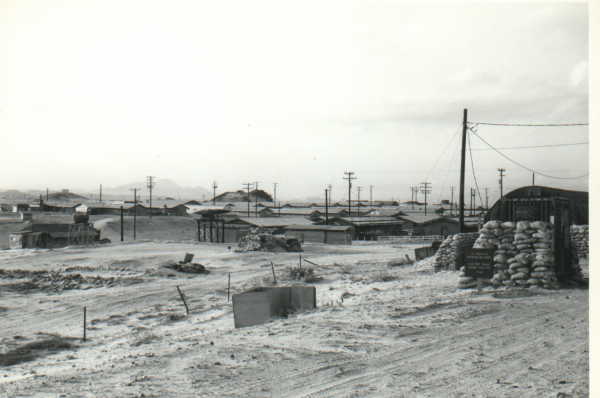 Looking south east from the parachute maintainence huts.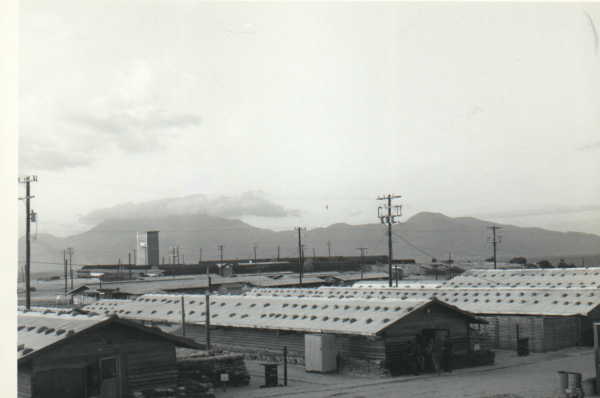 Looking north west on top of the hill behind the barracks.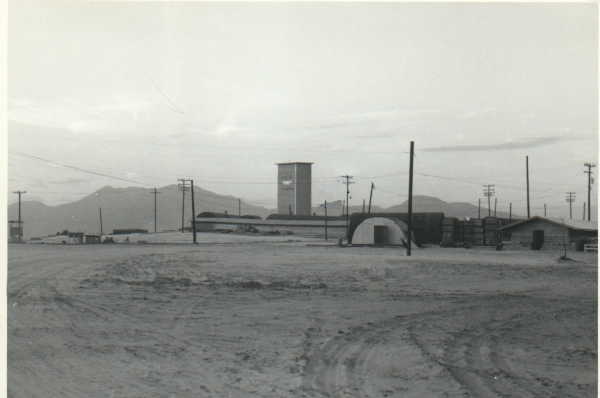 "Guardshack"... building we put up to house the guards each night in late 68 early 69.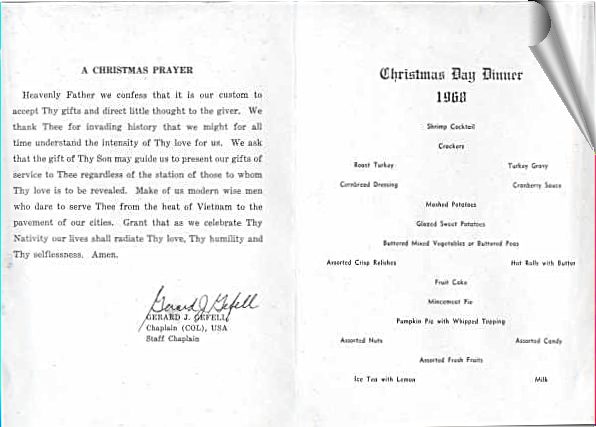 Christmas Day 1968 Dinner Menu